About Richard J. Marcus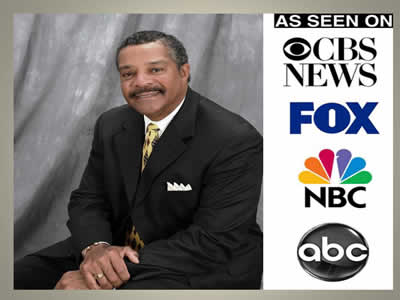 At a very early age Richard was interested in helping people, whether it was helping seniors carry their groceries home or helping neighbors clean their back yards in Atlantic City.   This spirit carried over to college where he was a volunteer at the local "Y" and into his early twenties being involved with Big Brothers and Sisters.
Richard's first real job found him being involved with young people as he accepted his first teaching assignment at a local High School in NJ co-coordinating the work study program and teaching various business subjects to juniors and seniors.  That enthusiasm and desire for assisting people was always present.
Today Richard is still helping people live –literally—as an active blood donor, according to the Red Cross each donation saves up to three lives.  It's one of those little things that make a "Big" difference.