Current News and Events
>Richard has been part of the Speaker Series for 2 years and as a former teacher he always looks forward to supporting young adults in their educational development. The UCEC Program is based at South Piedmont Community College.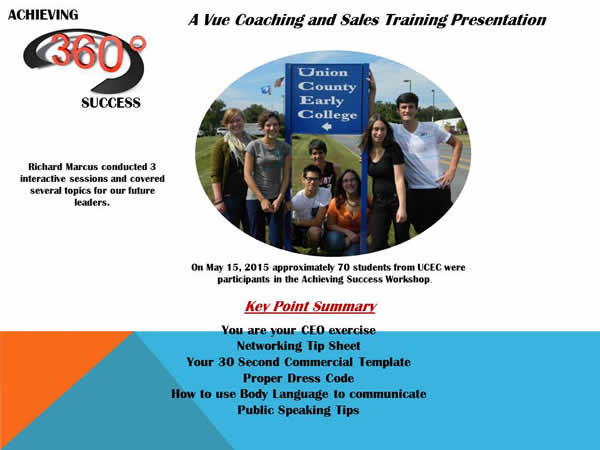 > Richard was an exhibitor at the Trade & Networking Expo in Columbia, SC on Nov 6, 2014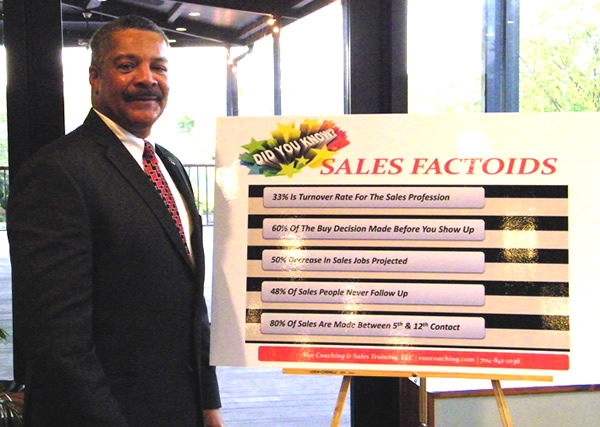 >Richard was guest speaker at the Union County Chamber of Commerce Luncheon. His presentation was entitled Harnessing The Power of Your Invisible Butterfly- -Learn How You Can Stay Motivated In Sales. September 24, 2014.
>Richard at the Union County Chamber August, 2014 Business Luncheon.
>Richard continues to donate on a regular basis and encourages his clients and friends to do the same.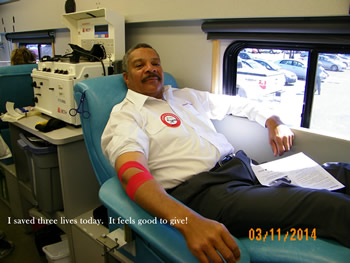 >Richard donating blood at the American Red Cross at Prebyterian Hospital in Matthews on July 10th, 2013. Richard donates blood on a regular basis.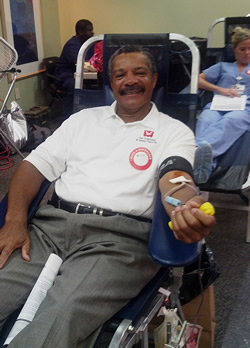 >Billy was the winner of the iPOD Shuffle at April 24th Seminar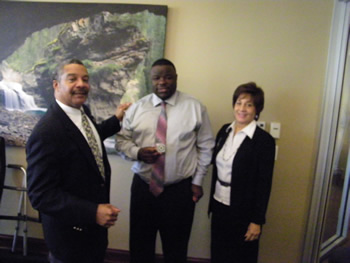 >At the Johnson & Wales University April 11th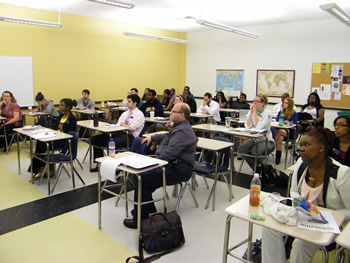 > Richard was guest speaker at Johnson & Wales University on April 11th, 2013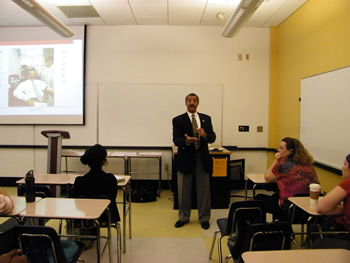 >Richard making a blood donation, "I'm smiling because today I saved three lives. Can you give? Would you consider giving?" Richard is quoted as saying.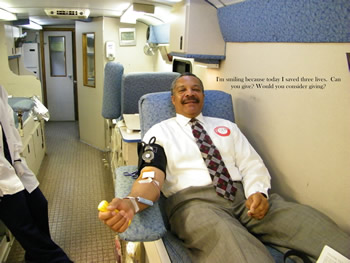 > Richard at the Union County Chamber Of Commerce Luncheon in March 2013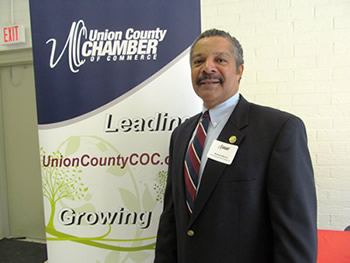 > Richard speaking at the Building Momentum Toward Achievement Seminar and Power Lunch on October 23, 2012. Attended by sales professionals, small business owners, and entrepreneurs.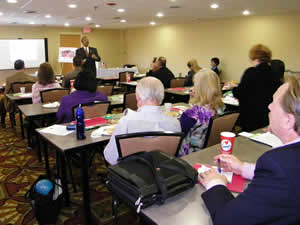 > Continuing his service to others Richard was a blood donor 9/13/12 at Presbyterian Hospital. The American Red Cross says,"One blood donation can save up to 3 lives"
>On April 30, 2012 Vue Coaching founder Richard Marcus spoke to the Johnson & Wales University Leadership Classes on the importance of coaching and the role it plays in organizations and personal development. His presentation was very interactive and each student received a list of Richard's "15 Principles For Happiness, Success & Prosperity"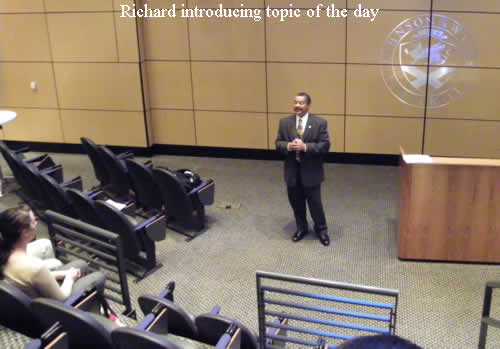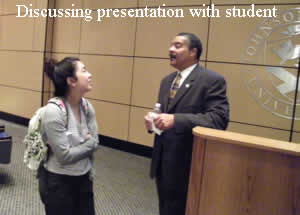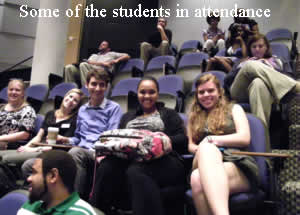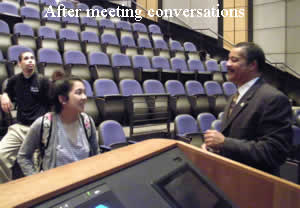 Richard spoke at the Global X Trade Show in Columbia, SC at the Medallion Center on Nevember 17, 2011.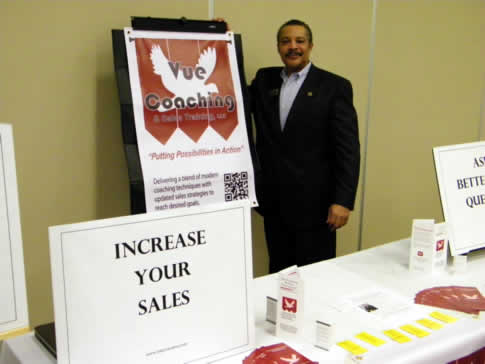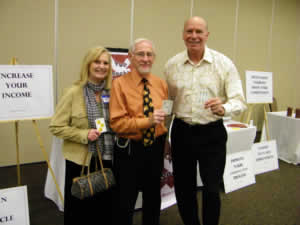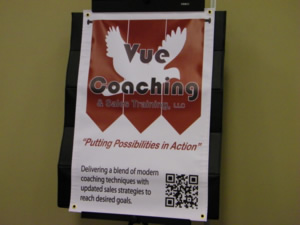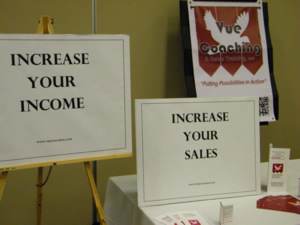 Richard J. Marcus (on right) was a guest speaker and discussion panel member at the American Business Networks Panel Discussion Meeting held in Winston-Salem, NC on July 27, 2011.